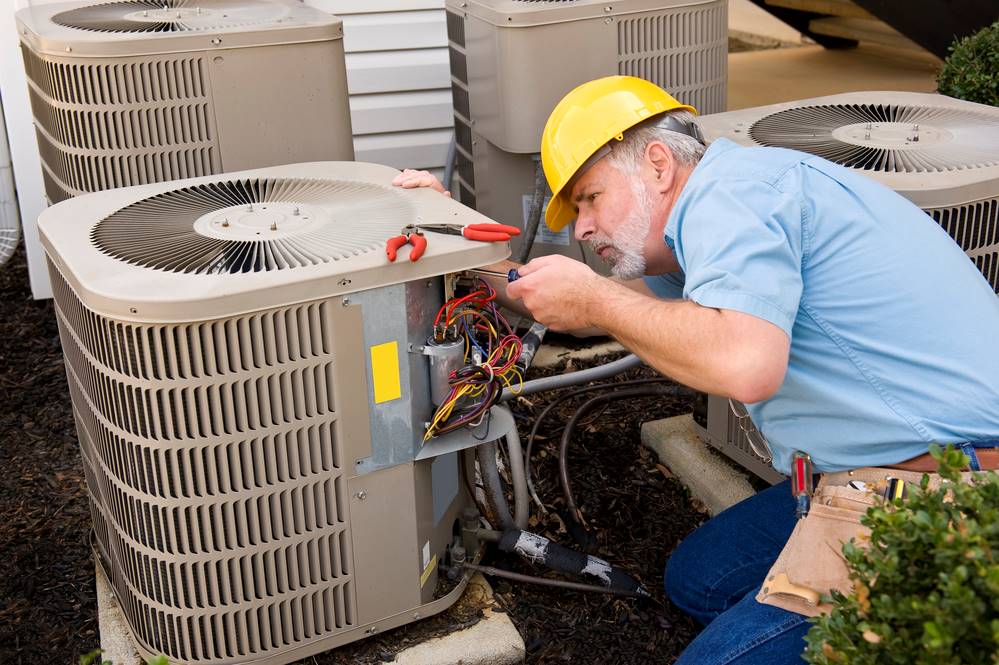 16 Sep
How Often Should I get my AC Unit Inspected
With warmer weather almost upon us, you might be wondering if it is necessary to have your air conditioning unit checked.
Even if your air conditioning unit seems to be working correctly, it is recommended by HVAC manufacturers to have it inspected at least once per year, according to heating and cooling experts.
Regular inspections will ensure that it operates at its most efficient level and is working when you need it most. Having your air conditioning inspected helps keep your system running smoothly and ensures that it operates at its most efficient level. It will also prolong the life of your HVAC system. Similar to a car, if you don't take good care of your A/C system, it will not as long as it should.
Who Should Perform an A/C Inspection?
Trained HVAC professional contractors should perform air conditioning inspections and maintenance. There are a few things that homeowners can do themselves, such as changing the filter and removing leaves from around the outside unit, but for the most part, A/C inspections should be left to the pros.
What Is Usually Included in an A/C Inspection?
Air conditioning inspections can vary but typically include the following services: Check and replace or clean filter if needed Inspection and tightening of electrical connections Inspection of fuses and wiring Test and inspect relays and pressure controls Check to ensure that your thermostat is working properly Check for refrigerant leaks Check ductwork for energy loss Drain pan Flush and treat condensate drain with anti-algae Clean evaporator coil Check outside unit for damage Inspect base pan and remove obstructions Remove any leaves, dirt, and debris from outside unit These are just a few of the things that a professional air conditioning contractor will inspect. Air conditioning inspections and preventative maintenance can vary from company to company.