Ductless Mini Splits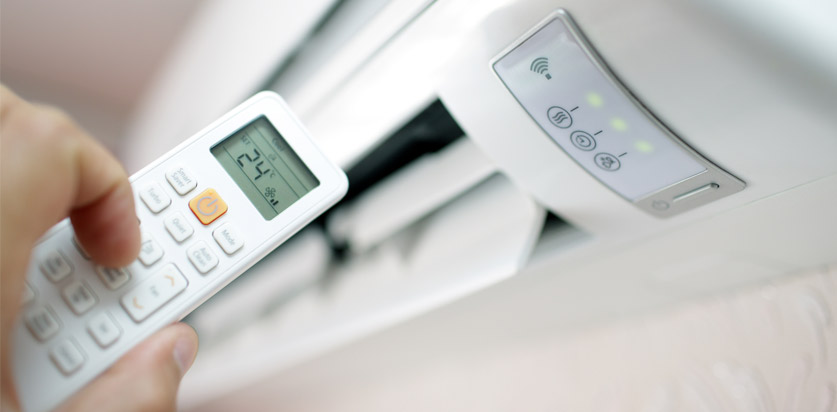 Ductless Mini Splits
What is a ductless mini split?

A ductless mini split is a variant of the basic central air setup, but instead of a single condenser feeding a single air handler, a ductless mini split might have multiple air handlers. Central air uses ductwork, and all rooms get the same air treatment; with a mini-split, each room is served individually by its own air handler.
Are multi-zone mini splits worth it?
Multi-zone mini splits can save you a lot of money. With lower energy bills, lower installation costs, minimal maintenance, and the ability to heat and cool your home's zones individually, multi-zone mini splits are an excellent heating and cooling solution.
How are ductless mini splits installed?
The installation process for a mini-split system is much easier than that of a traditional system. In fact, most DIY systems follow a 3-step process:
Installing the condenser (outside)
Running pre-charged refrigerant lines through a 3-inch hole in the exterior wall
Installing the air handlers (indoors), attaching the refrigerant lines
Mini split air conditioning systems are a great solution for keeping a single room climate controlled, but did you know that wall-mounted and other ductless mini splits can control the temperature in multiple rooms? Mini splits provide a smart way to regulate the temperature in different parts of your home exactly the way you want to.
Cooling Services

Heating Services
Our Contacts
3440 Fulton Avenue, #31 Sacramento, CA 95821

Monday-Sunday
8:00 am - 7:00 pm

24/7 Available Service: (916) 813-2766